Air Purifying plants
These amigos are great at purifying your air and fighting those harmful substances!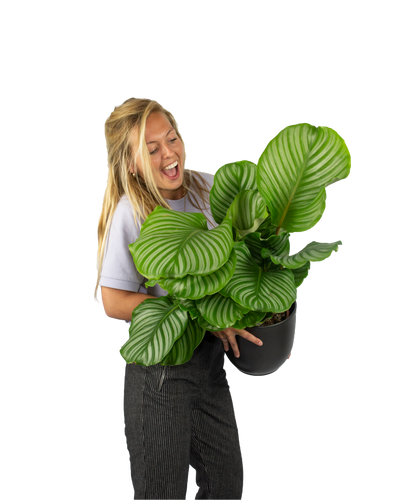 Air purifying houseplants
What you need to know about air purifying plants
Most homes these days are well isolated against the cold. But that also means that it is harder to get the right humidity and oxygen levels. This creates an opportunity for common problems such as sleeping disorders, dry throats and skin irritation. A healthy indoor climate can combat some of those ailments. Using plenty of ventilation, daylight and the right air quality you can kick those issues in no time. Air purifying plants can help play a part in that. Though not a silver bullet, air purifying plants can fight harmful substances and create additional oxygen!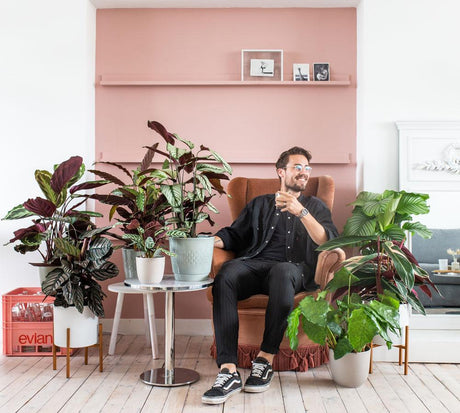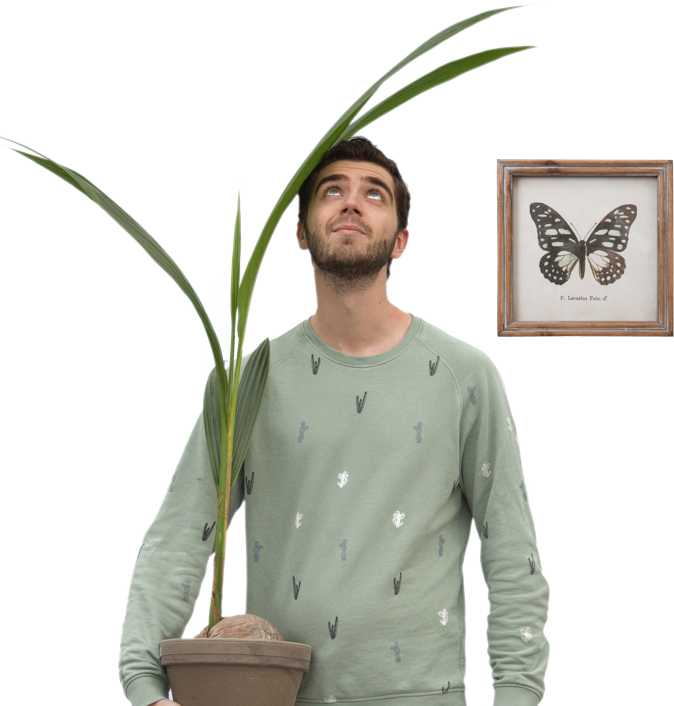 Use the plant finder
Looking for the perfect new roommate? Our plant finder will ask just the right questions for you to pick your new plant friend.
Use the plant finder
Air purifying plants are ideal co-workers
They are green, filter air like a pro and produce oxygen without asking for a raise. Office plants are stress relievers and great friends to have around the work environment. Our Air purifying offie plants will be employee of the month in no time!
Plants for the office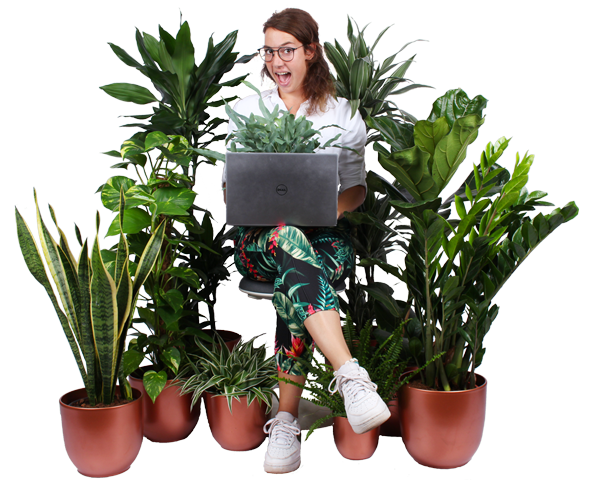 Want to read more a about air purifying plants?
What are some advantages of air purifying plants
There are many advantages to having air purifying plants at home. Of course, such as their name suggests, they are great at purifying the air and that's a great start, but they also produce a lot of oxygen in the process. These purifying beauties tend to have a lot of foliage/leaves which makes them so great at their job. The added benefit? They look great doing it! So if you were looking to buy a new plant anyway, why not take one that's healthy too!? Let's go!