App'solutely awesome
Hear, hear, hear! Introducing: the brand spanking new Plantsome App. This marvellous piece of technology is your new wingman, kinda like the Robin to your Batman as you water and fertilize your way into plant parenthood. The Plantsome App has an arsenal of nifty reminders and a clever database of plant care tips. Using this bad boy will result in nothing but thriving plants at home. Sweet!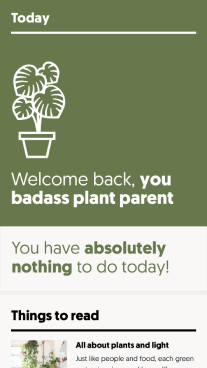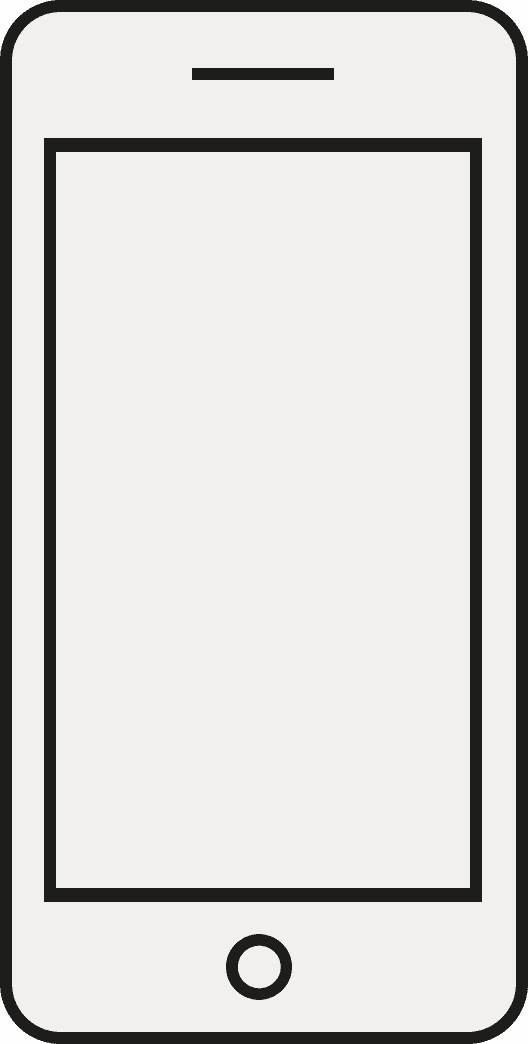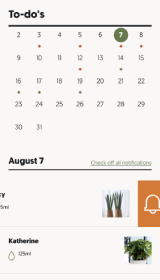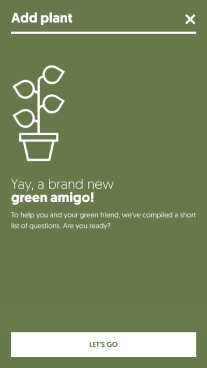 How it works
Simply search for your green amigo and add the plant to your collection. The App will calculate how much water your green friend needs based on your location, its placement and the size of your plant. Easy right?!
Customise when you want alerts

Get notified when your plant needs water

Track its growth using photos & notes

Keep up to date on our latest blog posts

A long and prosperous plant life awaits!
Notifications, only when it suits you
We don't want to bother you in the middle of a goat Yoga session so we've made it easy to customize the days and times when it is convenient for you to get notifications. Want to get all notifications grouped together? No problemo! Prefer to get them one by one, we got you covered. Such a versatile little app!
Never forget to water again
Are you one of those plant parents that tends to forget about watering plants from time to time? Don't worry, you're in good company with the Plantsome App. This marvelous piece of technology will tell you exactly when and how much water to give so your plants will do nothing but thrive!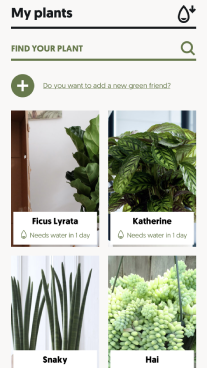 What our green amigos think of the Plantsome App:
Know exactly how much to water
When you're busy adding your plants to the Plantsome App, we will ask you how much sunlight your plant is getting. We'll then check with your local weatherman to see what the weather is like so we can give you watering notifications that are specific to where you live and where your plant lives in your home! #itsthefuture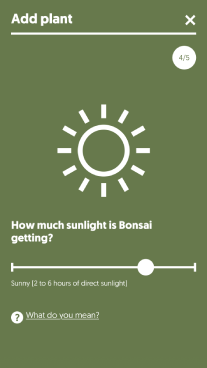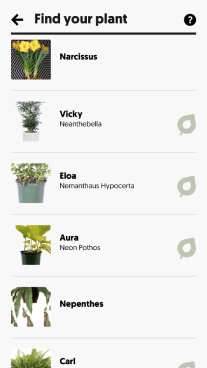 Choose from a huge library of plants
Wowee! The Plantsome app has hundreds of plants and we're adding more every week. This beefed up version of the Plantsome App will have all of the commonly found tropical plants. And if you still can't find your green amigo? Slide into our DMs or send an old fashioned email to hello@plantsome.ca and we'll add your green amigo asap!
But wait! There's more...
Our new and improved version of the Plantsome App is brimming with features! And guess what, we're still adding more functionality every week. Here's a list of things the App is capable of doing right now:
Swipe to complete so you can easily keep track of what you've already done and what you still need to do.
Not a good time right now? You can snooze your alerts for 24 hours (max 3 times).
They love it when you name them and most plants aren't camera shy at all! By adding photo's of your plants you'll be able to locate the right ones easily, too!
Want to know when the last time was that you repotted Eileen or Alfredo? Not sure when you got rid of that nasty spidermite infection? Keep note of it!
The home page of the Plantsome App is filled with updates on care tips and blog posts. Poor yourself a hot cup and ease into your day by reading one of our super duper useful blog posts! We'll be adding how-to tutorials soon for even more interaction. Stay tuned!
Get notified
Plantsome is growing as fast as your that Banana plant your neighbour has that you're so jealous of. So if you want to stay in the know about the latest plant drops, app updates and more, subscribe to our newsletter. You won't regret it!