Thai Constellation Monstera Deliciosa (S) | Variegated Swiss Cheese Plant
On sale for a limited time!
1
Choose your length
20cm
-

119.00

99.00
How do you measure height?
Good question! We measure the height from the top of the plant to the bottom of the pot (including the pot itself).

Plant Care App
Our app will tell you exactly when and how much to feed and water your plants. Are you already a pro in taking care of your plant? Great! The App is completely optional of course.
Felicity's survival guide
The real Most Valuable Plant
Monstera Thai Constellation isn't just a pretty face. This diva can hold her own when it comes to survival skills. She's a tough cookie that can handle a range of light conditions, from low to bright light, and won't complain if you forget to water her for a few days (although we don't recommend making that a habit). If you're ready to add a touch of whimsy and wonder to your plant collection, the Monstera Thai Constellation is the perfect addition. Just be prepared for a little jealousy from your other plants - this star is sure to steal the show!
Behold! The Variegated Thai Constellation Monstera Deliciosa, or the GOAT, the MVP, the unicorn of the plant world. Are we exaggerating? We think not. With its stunning white and green leaves, this tropical beauty will have you feeling like you're on a beach vacation even if you're just sitting on your couch in your PJs.
Accessories that make Felicity really happy
1500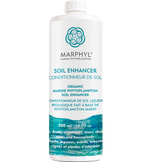 Marphyl Organic Soil Enhancer 500ml
1400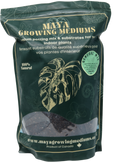 Natural All Purpose Potting Mix 3L | Maya Growing Mediums
800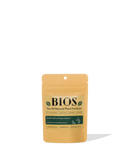 Bios Natural Plant Fertilizer 45g
2400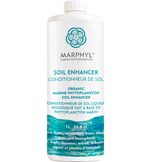 Marphyl Organic Soil Enhancer 1L
2500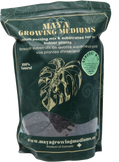 Natural All Purpose Potting Mix 7.5L | Maya Growing Mediums
900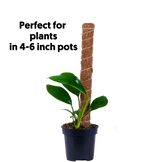 Coco Coir Pole for 4-6 inch pots
1200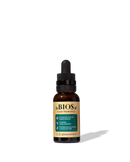 Bios Plant Probiotic 30ml
1400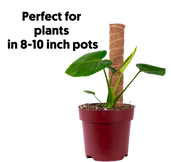 Coco Coir Pole for 8-10 inch pots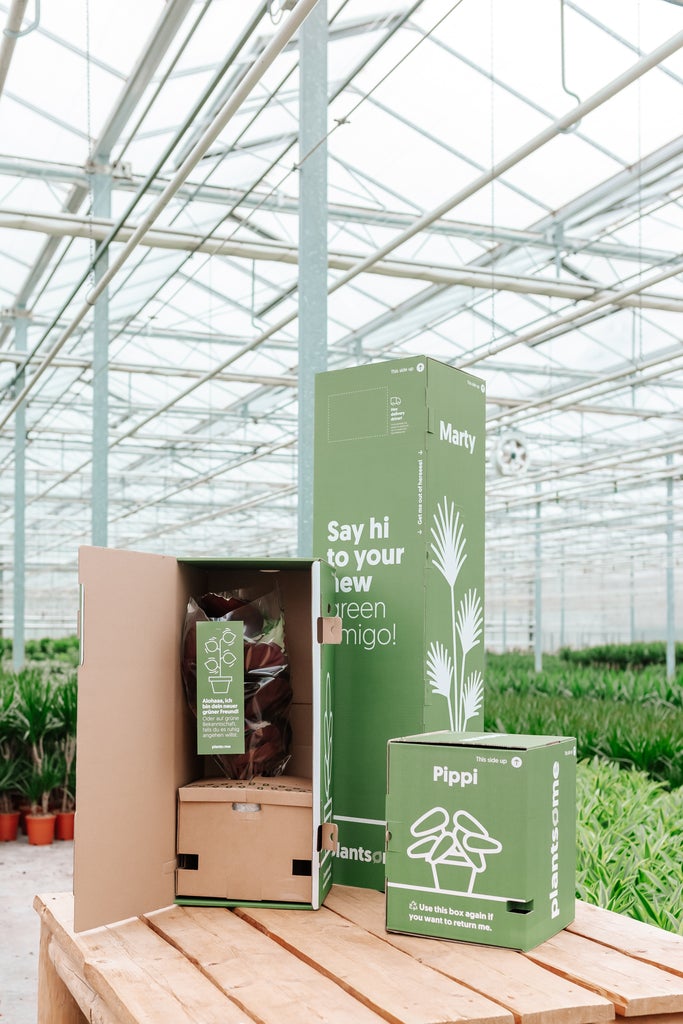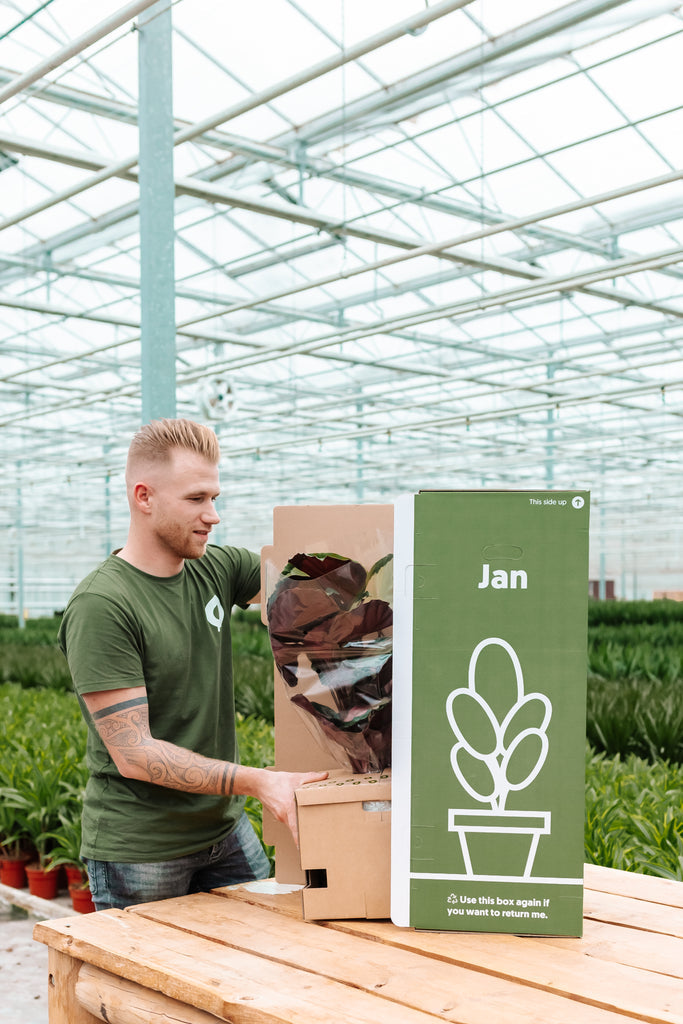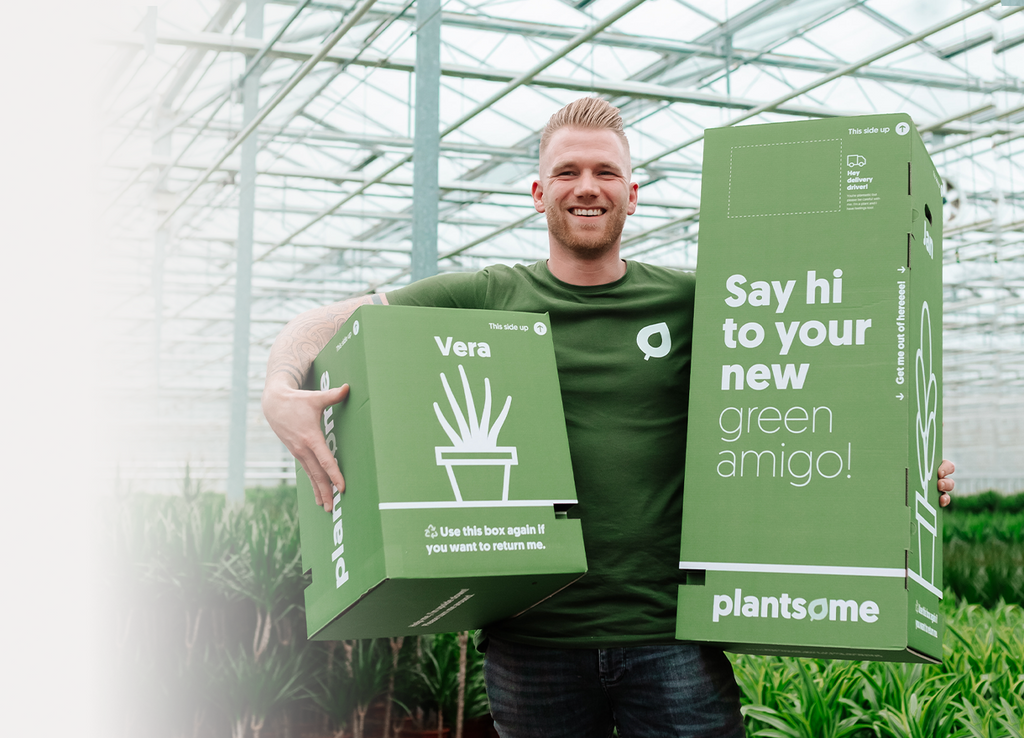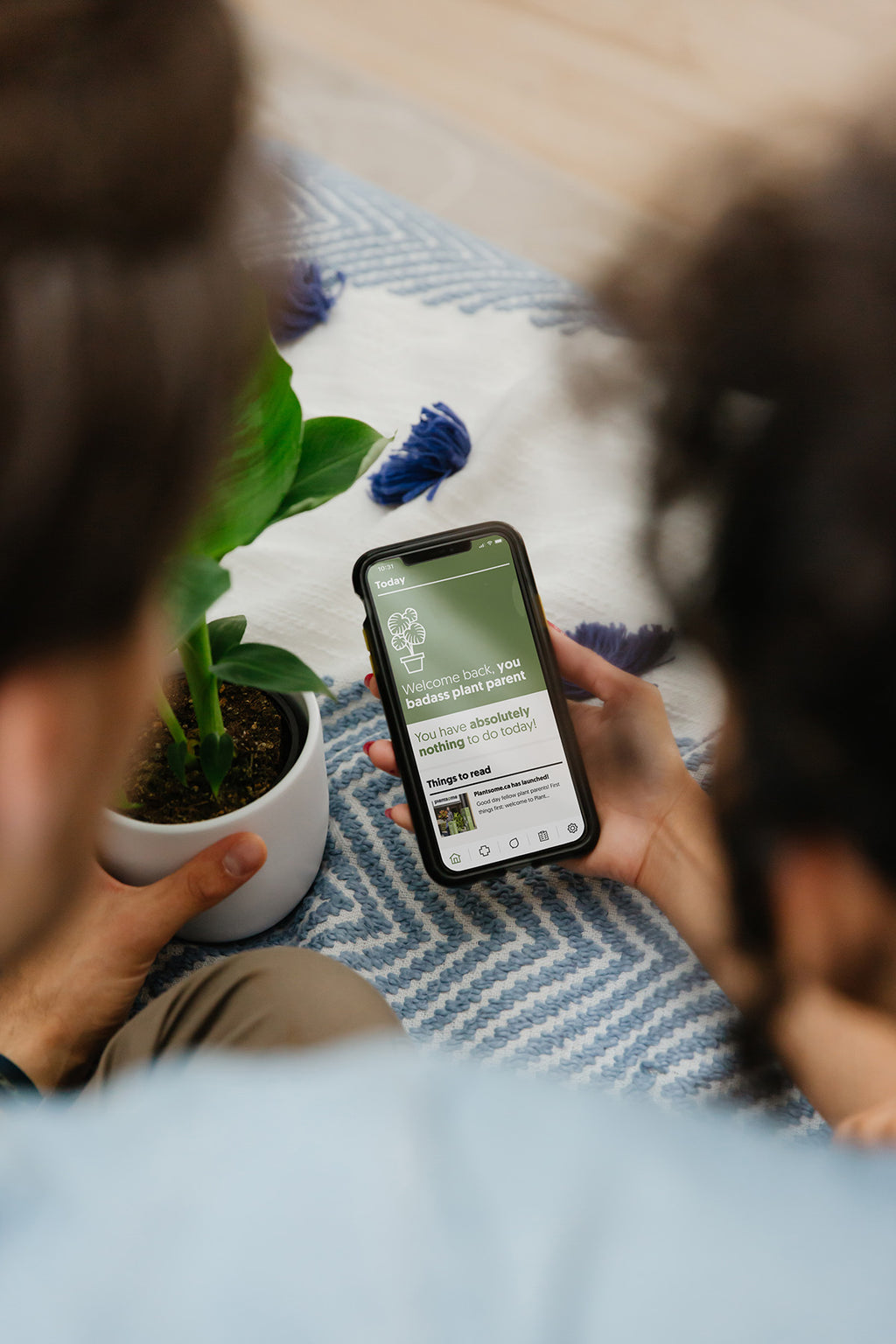 Frequently Asked Questions
You might have some questions about ordering plants online. Makes total sense! We've combined the most common questions (and answers) below.
How do you make sure my plant arrives safely?

We are experts at packaging plants for a safe plant delivery. Our boxes have a clever design that ensures plants stay snuggly in one place throughout their journey to your home.
Will I get the same plant as pictured?

We make every effort to ensure the plant you receive matches very closely to the plant you see on our site. Always remember that these green amigo's are living creatures, each with their unique style. Height variations around 15% from the posted height may apply. Let's just say we don't always look like our profile picture either!
Do I need a green thumb to begin having plants?

If you're new to plant parenthood, you should definitely try our Plantsome App. The app makes light work of plant care by sending water and fertilizer alerts to your phone exactly when your plants need it. #Easy!
How does your 3-Month Happy Plant Guarantee Work?

Are your beloved green amigo's not in good shape? Worry not, Plantsome provides a 3-month happy plant guarantee on all of its plants. Read more about it here.
Friends of Felicity
Why order plants online from Plantsome?
Thanks for asking. Here are some great reasons why!
Meep Meep! Order your plants online and we'll take care of the rest.
Our green amigo's are hand picked and come fresh from only the best Canadian growers.
Kick back and relax! Browse through hundreds of plants and pots from the comfort of your home.
Warranty Included! We provide an unbeatable 3-month happy plant guarantee on all of our plants.
Your new friends have been added to cart
In combination with
Quantity:
Go to cart
Or keep shopping